Disclosure:  I am now a Stitch Fix influencer.  I am so happy to be able to share my love of Stitch Fix with you, and if you sign up for a Fix through any of the links on this page, I receive $25 toward my next Fix and a commission toward any gift card purchased, as well.  
STITCH FIX FOR CHRISTMAS
I just got another Stitch Fix box, and this one was just in time for Christmas. It came while we were away during the Thanksgiving holidays, but an email from Stitch Fix told me that it was here at the house waiting for us when we returned.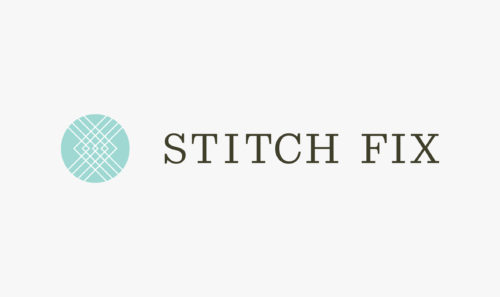 [Read more…]